2020-2021 End of Season Message
---
---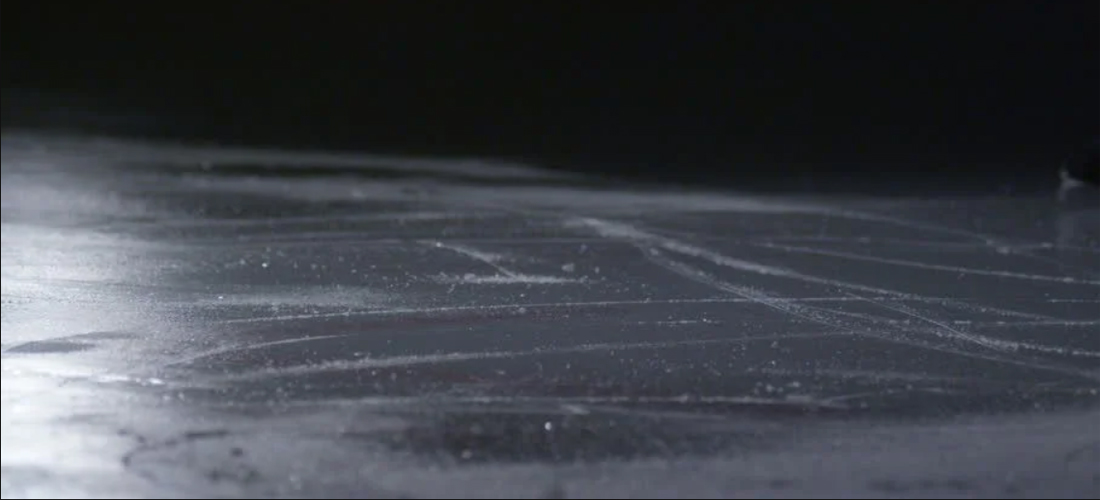 ---
With the recent announcement that the Simcoe Muskoka region will move into the Grey-Lockdown level of Ontario's Pandemic Response Framework, the BWHA's Board of Directors has made the difficult decision to end the 2020-2021 hockey season as of Sunday, February 28, 2021. This decision will mean a stop to all hockey activities for our FUNdamentals program, Youth House League, Women's House League and Competitive program.
This was not an easy decision, but there is just too much uncertainty to be able to responsibly plan activities this late in the season. Not only are we unsure how long the Grey-Lockdown level will last, we also don't know what circumstances would look like beyond a lockdown, such as what restrictions would be in place or whether ice would be available.
While this is not the end to the season that we had hoped for, the BWHA is extremely proud of the programming we were able to offer this year given the circumstances. Thanks to the hard work of our Executives, the dedication of a huge number of volunteers, and the commitment of our members, we were able to safely provide high quality hockey opportunities during what was undoubtedly our most challenging season ever.
We would like to extend a huge thank you to our coaches, on-ice assistants, trainers, game streamers and countless other volunteers for their care and diligence in ensuring that protocols were followed to keep everyone safe. Without your continued support, the players would not have been able to step on the ice and enjoy practicing and playing the game that they love. We would also like to thank our on-ice officials and timekeepers for their efforts during our Fall season. They adjusted to totally new game rules and protocols while continuing to provide high quality officiating, that we have always been fortunate to have. Without their dedication, games simply would not have been possible this season.
Finally, to our players and parents: thank you for the patience and understanding you have shown since hockey was halted in March 2020 and all the way through this 2020-2021 season. The trust that you have shown through your participation in BWHA activities this season speaks to why we do this in the first place. While many organizations have suffered greatly through this pandemic, thanks to your commitment to the BWHA, we leave this season in a very strong position, ready to continue growing female hockey in Central Ontario next season and beyond.
The administrative work to wrap up this season is well underway. Refunds have been calculated for all programs, groups and levels and we will begin issuing these payments shortly. While we're working as quickly as possible, this process will take some time for our 700+ members so please be patient. More information will be shared via email this week.
With the 2020-2021 season coming to an end, we are already planning for the 2021-2022 season. Applications for our 2021-2022 competitive coach positions are currently being accepted, and over the summer we'll also call for interest in coaches for our house league program. Our AGM is being planned for mid-May, with details will be shared shortly. While we don't know exactly what next season will look like yet, we'll share more information as the situation becomes more clear over the summer.
During the off-season, stay connected with us through our Facebook, Instagram, and Twitter accounts, and of course through our website: www.bwha.ca. While we're away from the rink, continue to be good teammates to each other, and to friends and neighbours throughout the community. Stay safe, follow local protocols, and do what we is needed for us to move beyond this pandemic, so we can look forward to welcoming everyone back to another season of Sharks hockey in the in the Fall of 2021.
On behalf of our Board of Directors,
Rob Whitehead
President, Barrie Women's Hockey Association
president@bwha.ca