2021-2022 Hockey Season Update
---
---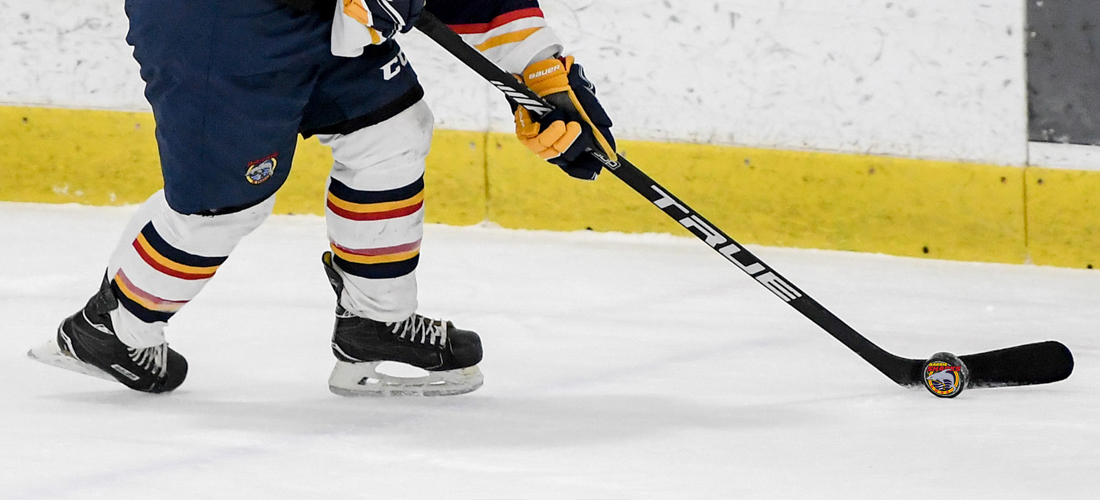 ---
While summer is settling in and thoughts are on pools, barbeques and cottages, the Barrie Women's Hockey Association is already hard at work planning for the upcoming 2021-2022 season. Of course, with Ontario progressing through a lengthy reopening process, full details of what hockey will look like this fall are not fully known yet. But at this time, we are planning for what we hope is a more normal season - including competitive games between our Sharks teams and other associations, and youth house league games vs. others in the Simcoe Muskoka Girls Hockey League.
Before our season plans can be fully finalized, there are lots of details that we will need from the Province of Ontario, the City of Barrie, Simcoe Muskoka District Health Unit, and the Ontario Women's Hockey Association. Some of these details may require changes to our season plans, so we will remain flexible and willing to adjust however needed. Just like last season our priority will be the health and safety of our players, games officials, and volunteers.
The following is an outline on what we are planning for the start of our 2021-2022 season to look like for our competitive, youth house league, and adult house league programs.
U18, U15, U13 Competitive Program:
Tryouts for our U18-AA and U15-AA competitive teams will be held Wednesday through Friday, September 1st, 2nd & 3rd. Please note this is BEFORE the Labour Day weekend.
Tryouts for all other U13, U15 and U18 competitive teams will follow in sequential order, beginning the week after Labour Day.
Competitive team practices will commence within days following final selections at each level (x2 / week in September, regular weekly schedules beginning first week of October)
U11 & U9 - Competitive & Youth House League Players:
In accordance with the Hockey Canada Development Pathways, 4 pre-season development sessions will be held for our U11 and U9 age groups.
Pre-season development sessions are intended for all players, regardless of intentions to play competitive or house league - however players planning to tryout for a U11 or U9 competitive team will only be eligible if they attend these sessions.
U11 pre-season development sessions will begin the weekend of Sep-11, with competitive tryouts beginning the weekend of Sep-25.
U9 pre-season development sessions will begin the weekend of Sep-18, with competitive tryouts beginning Sep-29.
U11 and U9 house league practices and games will begin the weekend of Oct-1.
U13, U15, U18 - Youth House League
Pre-season development skates for U13 and U15 house league players will be scheduled for the weekend of Sep-25.
Evaluations skates for U13, U15 and U18 house league players will be scheduled for the weekend of Oct-1. Team assignments will follow shortly afterward.
Regular season play is projected to begin no later than the weekend of Oct-15.
Adult House League
Season targeted to begin Sunday, Oct-17
Games will be played on Sunday evenings, October through March.
Registration Opening Soon!
We are currently putting the finishing touches on our programs and fees for the 2021-2022 season. REGISTRATION FOR ALL PROGRAMS AND LEVELS IS TARGETED TO OPEN BY FRIDAY, JULY 23, 2021. Please watch for more information which will be shared through email, on our BWHA.ca website, and through our Facebook, Twitter and Instagram.
In the meantime, please stay healthy and happy - and don't hesitate to reach out should you have any questions.
On behalf of our Board of Directors,
Rob Whitehead
President,
Barrie Women's Hockey Association